I am Krisztina Fekecs and I graduated at the Faculty of Catering of the Budapest Business School as catering economist. In Héviz (one of the most prosperous town of Hungary), I worked as Assistant Front Office Manager in a four-star hotel. Afterwards, in Italy working for Ferrari Maranello for 10 years as Manager Assistant, I gathered professional experience in time management, official correspondence, event organization, in scheduling business trips, work meetings and workshops. Besides all these, I further increased my knowledge in office management, office IT applications, and in problem solving.
My intention is to further enhance my professional fields of work but I would also like to accomplish it in a more flexible way so I can keep a mind balance between work and private life. Thus, I have decided to radically change my way of work and take advantage of the benefits that the Internet offers and at the same time using the experience I gathered throughout my 18 years' of work. After I attended a Virtual Assistant course and a Social Media Manager course, I launched my own enterprise,
Kr

yva.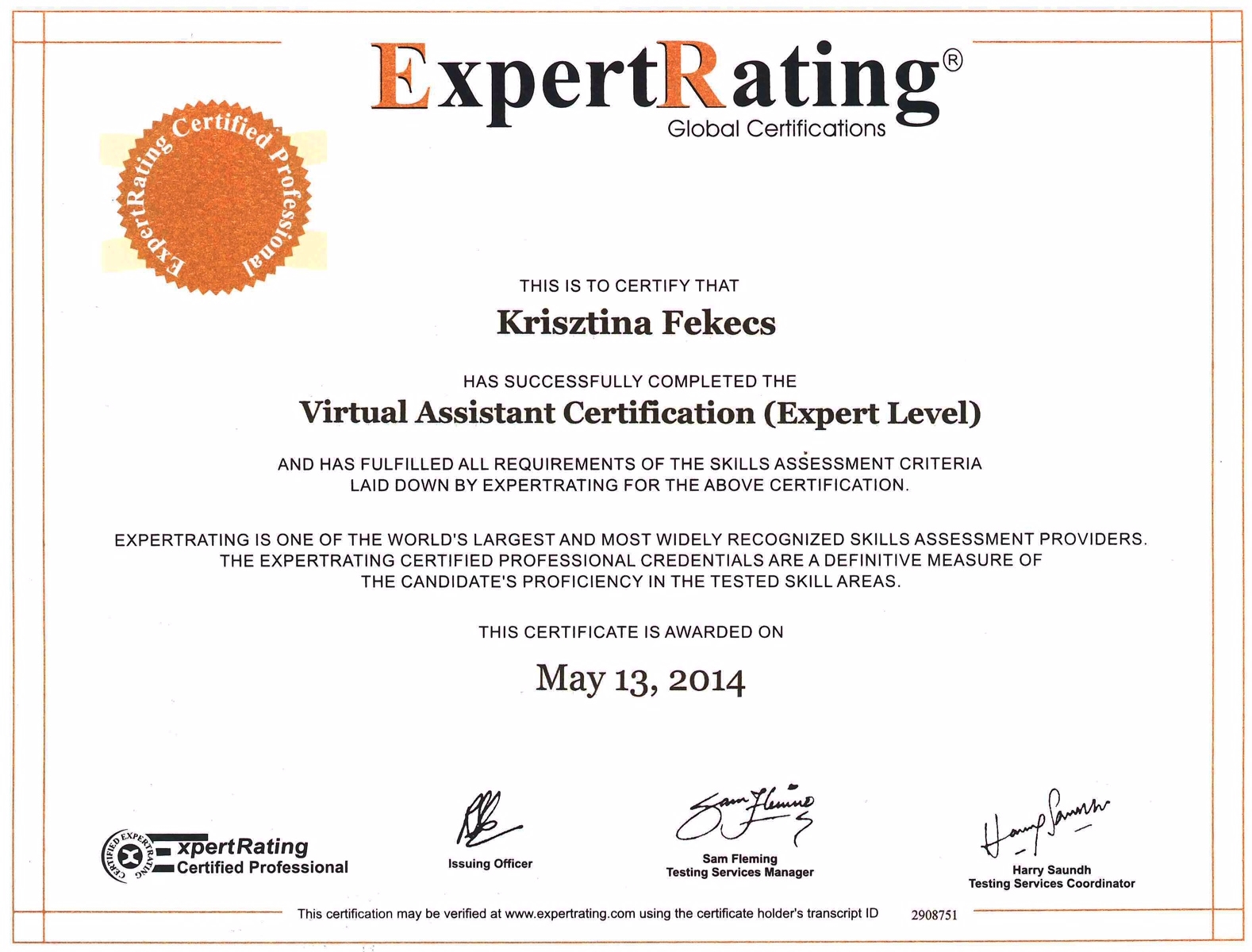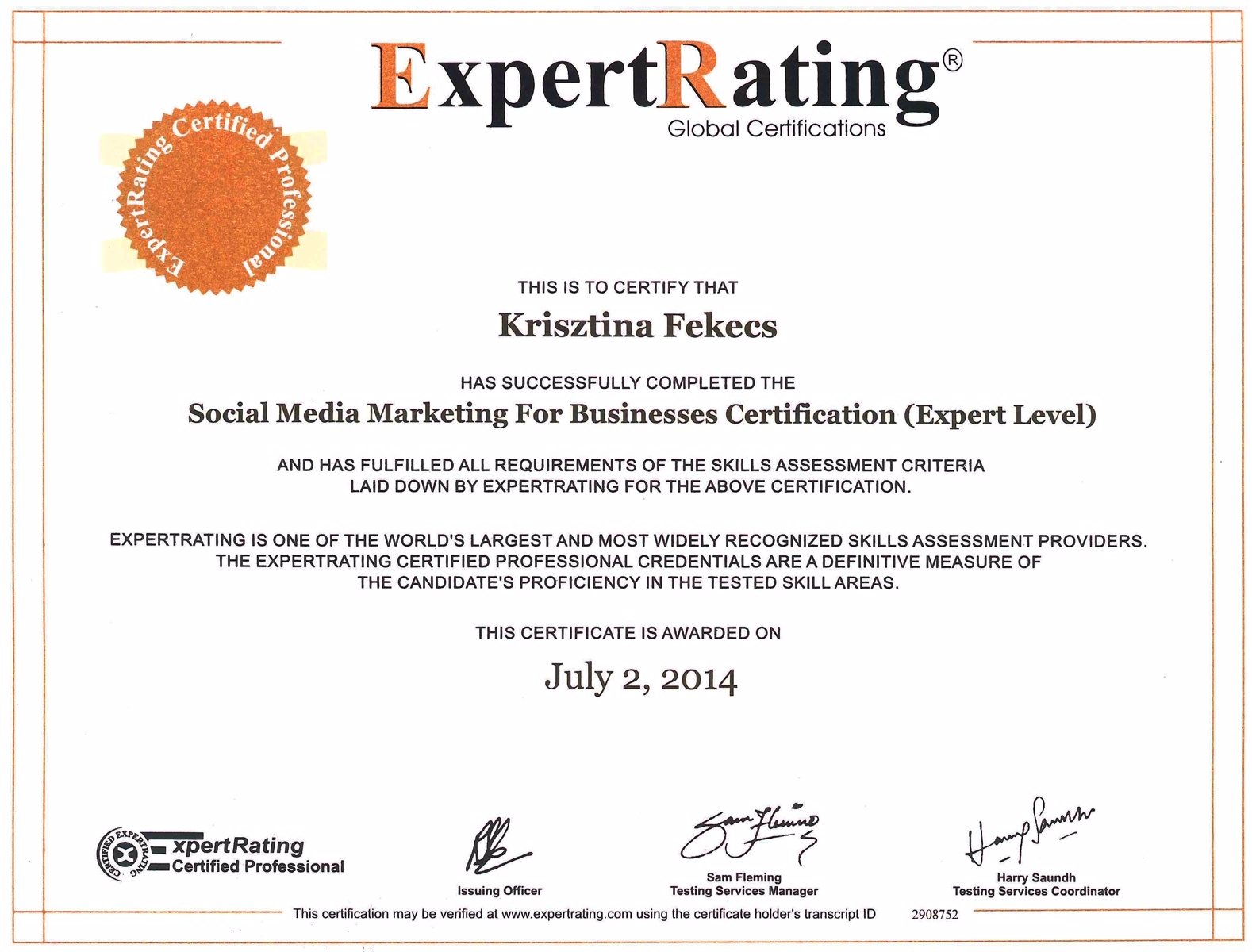 I am systematic and well-organised, and always ready to learn new things. I would like to assist small enterprises with the knowledge I have and provide services of high standard for them.
Your aims are our mission and your success makes us successful as well. That is my motto!